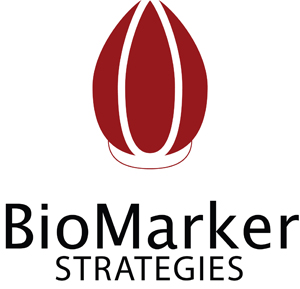 BioMarker Strategies has developed the proprietary and recently patented SnapPath® Cancer Diagnostics System for predictive tests to guide targeted drug development and treatment selection for patients with solid tumor malignancies. Our mission is to make personalized medicine more of a reality for these patients.
SnapPath® is unique in automating and standardizing functional ex vivo profiling to capture the dynamic and predictive signaling information available only from live solid tumor cells.
Our PathMAP® Functional Signaling Profiles, created using the SnapPath® system, represent a new class of biomarker tests that are highly predictive of individual response to targeted treatments for solid tumors, because they are based on information available only from live cells.
Our business development efforts are directed toward entering into funded collaborations with companies developing targeted therapies for patients with solid tumors.
The capabilities of SnapPath® and the Functional Profiles it enables are available for Research Use in preclinical studies in tumorgraft and other model systems, and in early clinical studies to assess pharmacodynamic changes in the solid tumors of individual patients.
BioMarker Strategies
15601 Crabbs Branch Way
Rockville, MD 20855
Phone: 410-522-1008
Fax: 410-522-1009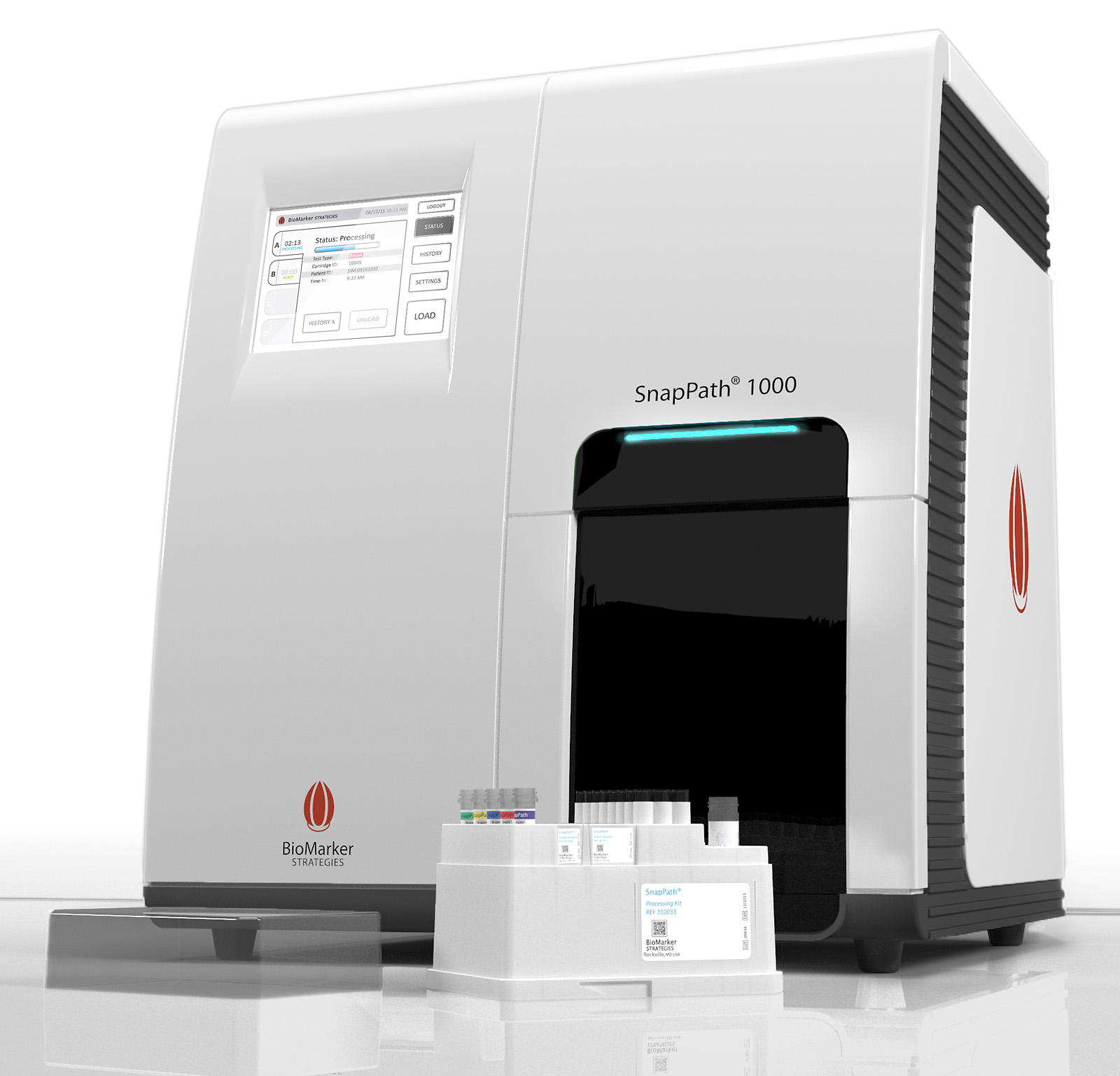 Recent Headlines

Jun 05, 2020 - BioMarker Strategies today announced the promotion of Greg Bertenshaw. Ph.D., to the position of Chief Operating and Science Officer. Press Release
Jun 05, 2020 - BioMarker Strategies to Present at BIO Digital Next Week. Press Release
Jan 07, 2020 - BioMarker Strategies Awarded Phase II National Cancer Institute Contract to Develop Novel Predictive Test for Response to Immunotherapies for Patients with Non-Small Cell Lung Cancer. Press Release
Jan 06, 2020 - BioMarker Strategies to Present at Biotech Showcase 2020 in San Francisco During J.P. Morgan Healthcare Conference Week. Press Release
June 03, 2019 - BioMarker Strategies Announces that Both of Its Core Diagnostics Technologies for Solid Tumor Cancers Are Now Covered by Patents Granted in Korea. Press Release
June 02, 2019 - BioMarker Strategies to Present at the BIO 2019 International Convention in Philadelphia. Press Release
June 04, 2018 - BioMarker Strategies Announces Chinese Patent for PathMAP Functional Signaling Profile Technology. Press Release
March 28, 2018 - BioMarker Strategies Announces that Both of Its Core Diagnostics Technologies for Solid Tumor Cancers Are Now Covered by New Patents Granted in Canada. Press Release
October 3, 2017 - BioMarker Strategies Announces Phase I National Cancer Institute Grant to Develop Companion Diagnostic to Identify Patients with Head and Neck Cancer Who Are Most Likely to Respond to Treatment with Cetuximab. Press Release
September 25, 2017 - BioMarker Strategies Announces United States Patent for PathMAP Functional Signaling Profile Technology. Press Release
September 11, 2017 - BioMarker Strategies Announces Phase II National Cancer Institute Grant to Continue Development of Companion Diagnostic Test to Help Select Optimal Therapy for Patients with Non-Small Cell Lung Cancer. Press Release